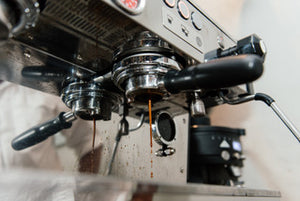 Freshness and great quality are key to excellent coffee
All the goodness of life In A Cup
We At Beans About Coffee Are
Passionate people and our goal is to promote an independent coffee culture where locally roasted coffee is favored and readily available.
We focus on product quality and believe great coffee should be fresh, simple, accessible and amazing.
Come and visit your closest roaster and watch as we roast beans from all over the world in small batches and do a tasting to find your flavour.
We roast a variety of single origin beans to our distinct espresso blends. Try our famous sidewalk blend or create your own blend.
Suppliers to local customers as well as local cafés, restaurants, lodges and hotels. We roast per order from your closest shop to obtain the freshness.
Easy and Safe Online Payments